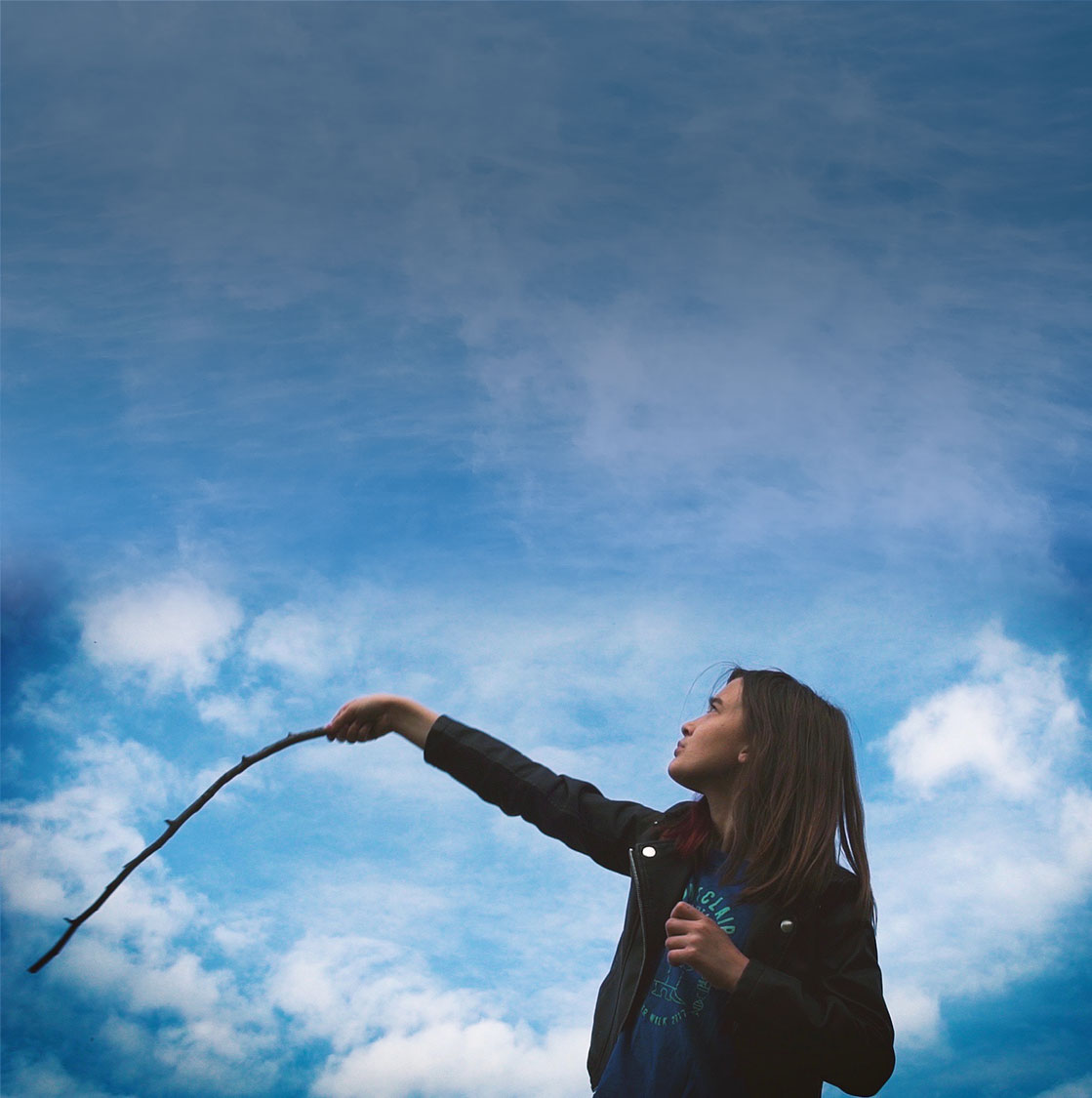 Let's get better
at grief.
Speaking Grief is a public media initiative aimed at creating a more grief-aware society by validating the experience of grievers and helping to guide those who wish to support them.
Initiative Components
April 2020
Full website launch with community toolkit
Documentary premiere events
May 2020
Nationwide PBS broadcasts of the documentary begin
Summer & Fall 2020
Nationwide screening events
Additional web and radio stories
January 2021
Broader release of documentary to other video platforms
Grants Available Now
Join us by bringing the conversation to your community. Grants are available now to support local radio reporting and/or documentary screening events highlighting local grief work and stories.